April is a graduate of Hixson High School and majored in Communications at the University of Tennessee at Chattanooga.  Her first "big girl" job was straight out of college at the billboard company as an account executive.  She has been involved with outdoor advertising ever since and brings over 20 years of experience in local billboard knowledge.  April enjoys spending time with her family (4 children, 2 bonus daughters, 2 sons-in-law, 3 beautiful, daughters' daughters and her awesome parents) and spending time at the pool.  She is a huge Mickey Mouse fan and collects all things Disney and enjoys vacationing at Disney World and Universal Studios.  She cheers for the Kentucky Wildcats.  Go Big Blue!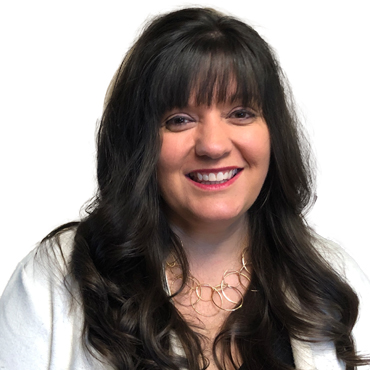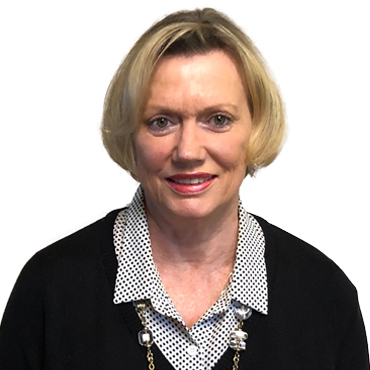 Deborah has been selling media for over 30 years and 15 of those have been billboards.  She loves spending time with her daughter and four grandsons who live on Lake Lanier in GA.  She also, loves her four fur babies.  Her favorite place to be is at the beach.
Tabby has over 20 years of experience in the billboard industry.  She has spent years helping consult with businesses on their marketing plans.   She has also owned her own business and knows what it's like to need advertising to help it grow .  Her approach is to learn about the business and then put a plan in action.   She enjoys challenges and thinking outside the box.  Her personality is fun-loving and full of energy to create positive outcomes.  If you want to laugh and come up with something new to help your business grow,  she is your girl.  Her hobbies are gardening, cooking, vacationing with her husband and playing with her three beautiful grandkids.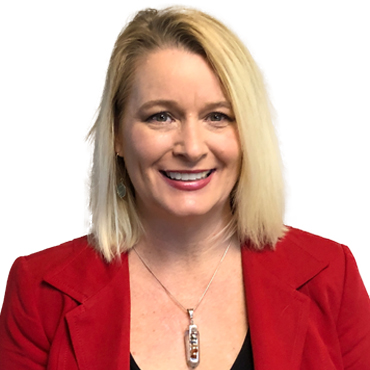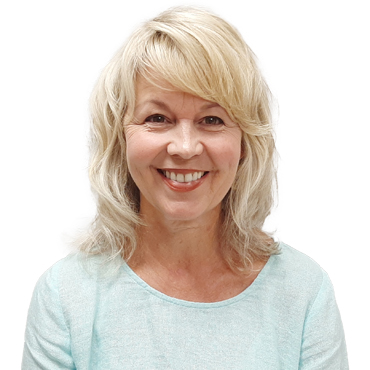 Ceceli finished High School in Georgia but grew up in the "corn state" of Iowa.  She attended Andrew College in southern Georgia, where she played tennis.  She received her Bachelors degree in Marketing from Kennesaw State University.  She worked in Home Health care before deciding to stay at home several years as a stay at home Mom.  The last 5 years she has worked as an Insurance Agent before joining Plainview Outdoor Advertising.  She enjoys meeting new people and building relationships in her job.    Ceceli is the proud Mom of 3 children ( 2 daughters and 1 son) and has a Yorkie Poo names Mollie!  She loves spending time with her family being outdoors , vacationing, riding bikes and playing tennis.
Most of Sean's background is in Physical Therapy.  However, he has an all-around love for people that makes him enjoy his work as an account executive in billboard sales.  He has been married for 21 years, and has 4 adoring teenagers.  He covets your prayers…  Sean loves golf, racquetball, traveling, and outdoor adventures – none of which he gets to do with enough frequency.  His other favorite thing is getting to sing in the choir with David Phelps.